Bed & Breakfast in Cortona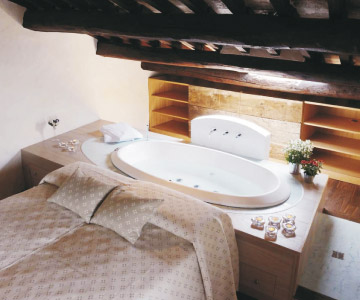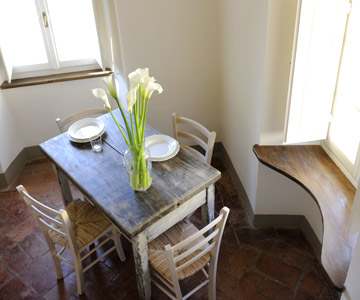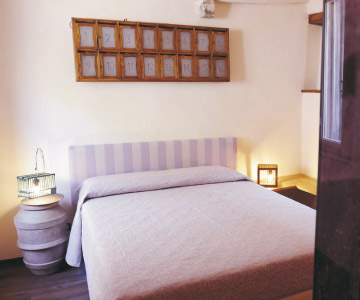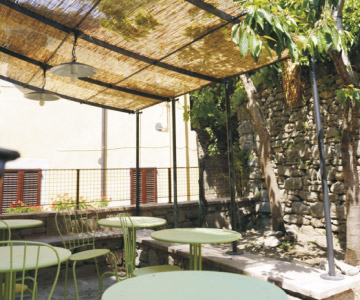 "Locanda Pane e Vino" is a Bed & Breakfast in the historic center where we wanted to recreate the same atmosphere of our restaurant "Taverna Pane e Vino". The taste for wholesome and natural things and for a high quality tradition that is never ordinary is the central thread matching these two businesses.
More information about the B&B »

The Restaurant and our wine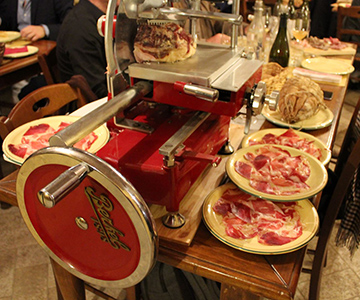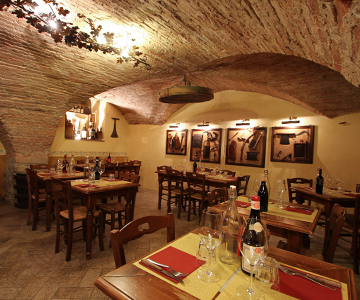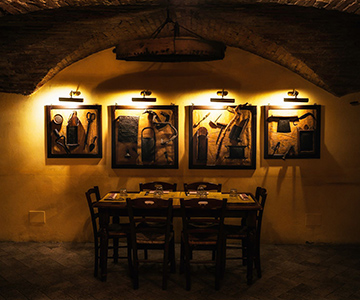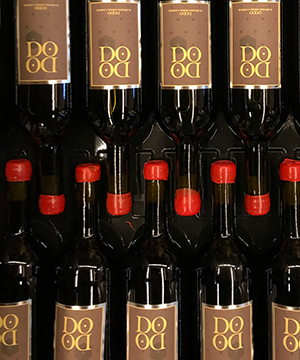 Taverna Pane e Vino is a restaurant in the historic center of Cortona, which is housed in the old cellars of a 14th century building, where you can feel the warm atmosphere of Tuscany. It was opened in 1997 and today it is a real point of reference for the whole gastronomy of the province of Arezzo. The restaurant offers natural food, a simple and fast cuisine and an informal location.
More information about the Restaurant »